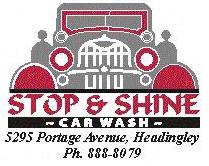 Tire & Motor Cleaner

Low Pressure

Washex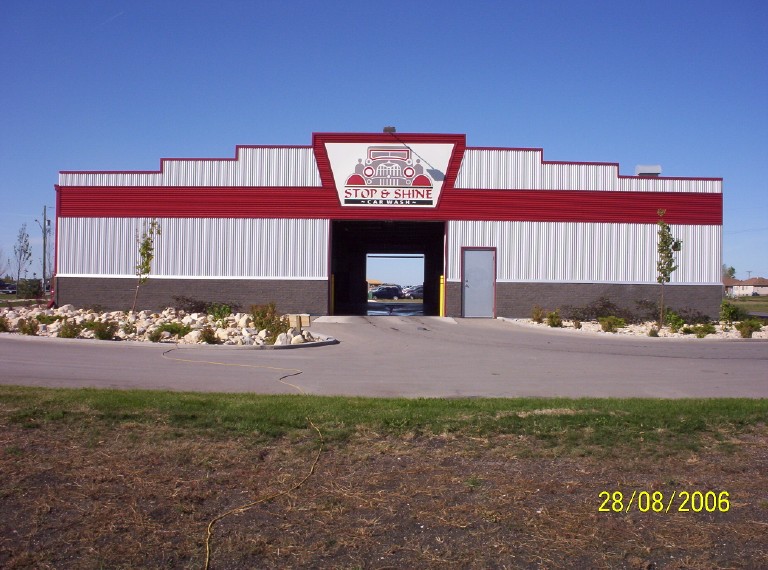 How to Properly Wash Your Vehicle Step By Step...

Because we are dedicated to giving you value, we offer the following money-saving tips:

1. Turn the dial from soap to rinse before you are actually done soaping. When you turn the dial to rinse, a signal is sent to the machine to stop putting soap in the lines, however it can still take several seconds for the soap to clear the lines. You can use this extra time to wash the last part of your car that did not receive soap; by the time you are done with the soap the water should be running clear. Please note that the amount of time it takes for the soap to clear the line will vary depending upon which bay you are in.

2. Deposit multiple coins or twonnies for longer cycles. When you deposit multiple coins, our machines give you full credit for the money. Additional coins can be deposited at any time during your cycle to give you the extra time. This action can save you money because the time it takes to walk back to the point where you were when the cycle ended can be put to better use.

3. Wash your car frequently. Because dirt and road grime get less time to adhere to your car's finish you will have to spend less time washing it. Many of our regulars find that washing their car more often costs them less, and leaves them feeling better about their car

Apply "Tire & Motor Cleaner" To Dry Surface. Allow 1 min to soak before High Pressure Rinse. (Protect Ignition from direct Spray)

Remove Blue Hose From Bracket. Rotate Selector Switch to Vacuum.

Return Vacuum Hose to Bracket When done.

PreSoak

Low Pressure

Washex

Wet Entire Vehicle Before Washing Or Brushing. (Presoak Helps Remove Road Film, Bugs & Oxidation)

Apply High Pressure Soap to Entire Vehicle (Including Underparts) From Bottom Up.

Remove Grit From "Brush" & "Vehicle" With High Pressure Soap Before Scrubbing With Foam Brush.

(Do NOT use dry brush on Vehicle)

Rinse Vehicle From Top Down (Apply Wax After Rinsing)

Apply Wax Liberally to Entire Vehicle Including Underparts

(Wax Helps Prevent Rusting) then apply spot free rinse.

Spot Free Rinse

Low Pressure

Washex

Apply To Entire Vehicle To Reduce Spotting.  We use R.O. water for spot free to ensure a spot free clean.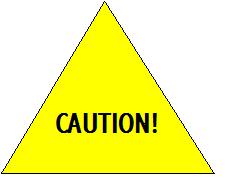 -Hold Gun Firmly Before Starting Or Inserting Coin(s). Keep Nozzle 8" From Surface to be Cleaned

-High Pressure Is Harmful if Sprayed On Humans, Or Animals! May Remove Loose Paint or Trim on Vehicle.